Ecology & Evolution Lab
CENTRE for ADVANCED STUDIES of BLANES (CEAB), CSIC
Ecology & Evolution Lab
CENTRE for ADVANCED STUDIES of BLANES (CEAB), CSIC
Ecology & Evolution Lab
CENTRE for ADVANCED STUDIES of BLANES (CEAB), CSIC
Ecology & Evolution Lab
CENTRE for ADVANCED STUDIES of BLANES (CEAB), CSIC
Ecology & Evolution Lab
Center for Advanced Studies of Blanes (CEAB), CSIC
Welcome!
Our research focuses on the mechanisms that determine and maintain species ranges.
We are particularly interested in the ecological and evolutionary consequences of the global redistribution of biota as a result of human activities
Check out our funded projects
NEW PAPER!
Glad to see this in press! we presented here the most comprehensive standardised database of marine introduced species (WRiMS,
https://t.co/SXFekA6Dj8
), quantified the contribution of each phylum and explained the distribution of introduced species across major geographic regions
https://t.co/EFZdEFyQCE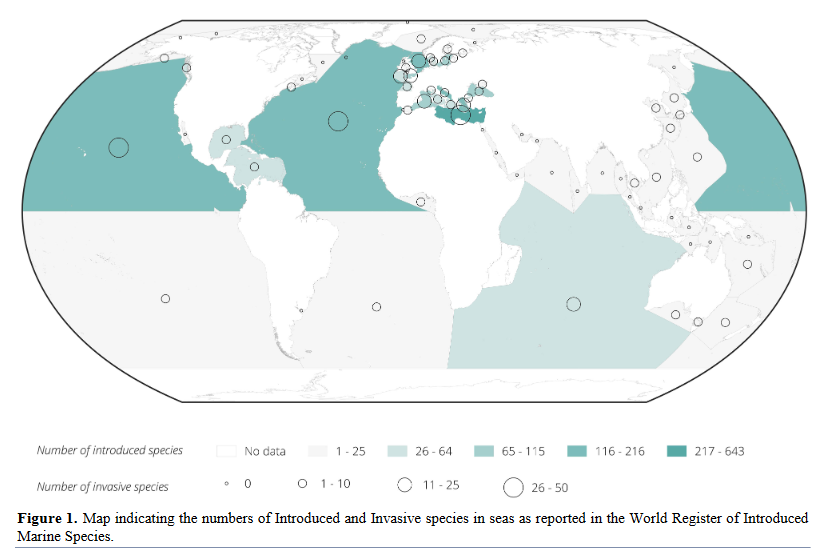 @M_Rius_
@dan_g_bock
: We first confirmed that hybrids are more common in the invasive range than in the native range. If you study invasion genetics, you are probably familiar with this fascinating example of population structure collapse during invasion (e.g.
https://t.co/nmEMfeHS2T
)…2/10
@M_Rius_