Ecology & Evolution Lab
CENTRE for ADVANCED STUDIES of BLANES (CEAB – CSIC)
Ecology & Evolution Lab
CENTRE for ADVANCED STUDIES of BLANES (CEAB – CSIC)
Ecology & Evolution Lab
CENTRE for ADVANCED STUDIES of BLANES (CEAB – CSIC)
Ecology & Evolution Lab
CENTRE for ADVANCED STUDIES of BLANES (CEAB – CSIC)
Ecology & Evolution Lab
Center for Advanced Studies of Blanes (CEAB), CSIC
Welcome!
Our research focuses on the mechanisms that determine and maintain species ranges.
We are particularly interested in the ecological and evolutionary consequences of the global redistribution of biota as a result of human activities
NEW OPPORTUNITY!
Check 
out our funded projects
@FECYT_Ciencia
: Are you a researcher and want to know the professional opportunities that the Spanish Research System offer to you? #FECYT just published the "Researcher career path in Spain at a glance!" 👉Find it here:
https://t.co/By67hG6PT3
#EURAXESS We walked you through it in this threat!
https://t.co/0O1XmwJodN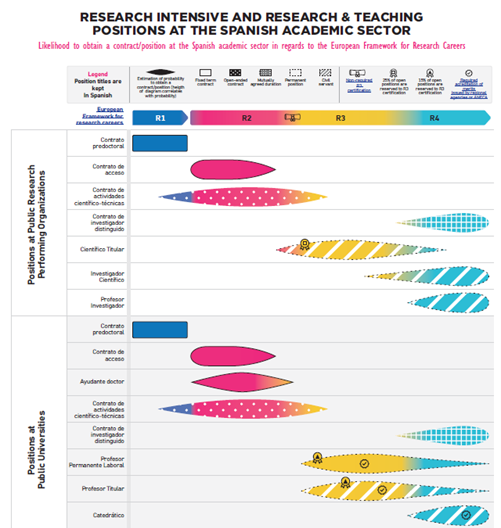 @M_Rius_
@jrockstrom
: A final nail in the fossil-fuel coffin? Here is a key paper providing proof that
@exxonmobil
has known since the 1970s that their oil and gas causes climate change. Something they have been denying and diminishing for decades. Admit mistakes, and accelerate fossil-fuel phase-out.
https://t.co/Q8grHjKviV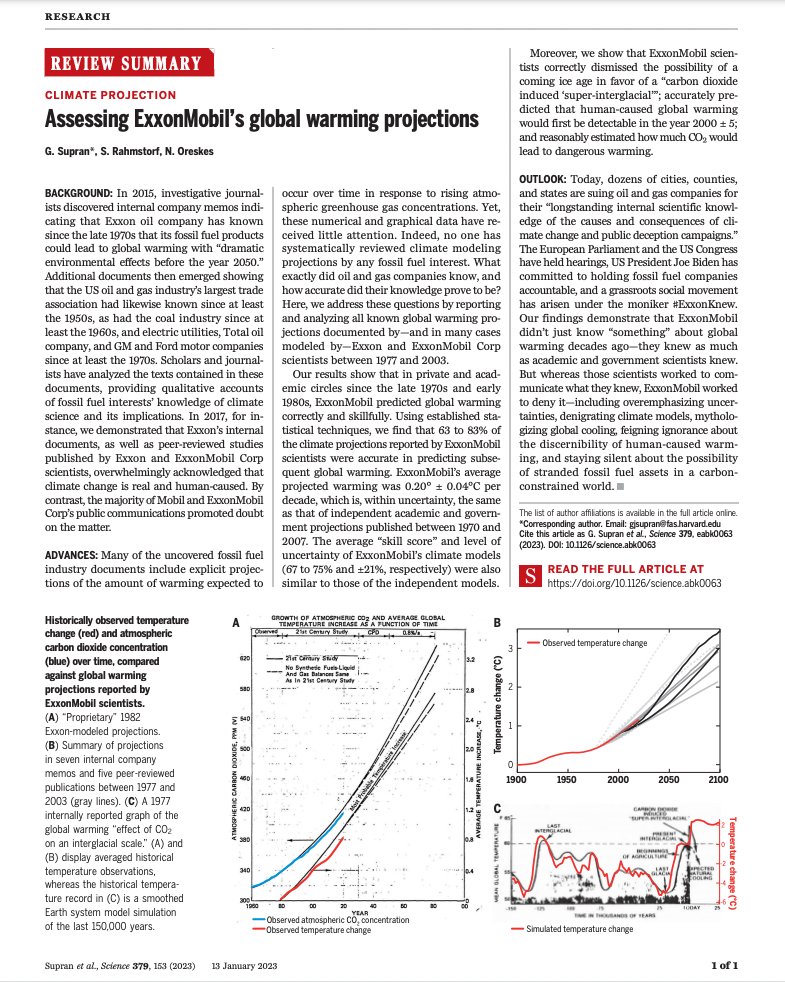 @M_Rius_
@invspecies
: Aquarium pets make for a risky surprise gift, as the receiver may not be prepared, or have the desire to care for the animal. Unfortunately, unwanted pets such as Goldfish, turtles, and crayfish sometimes end up in our natural waterways and can cause serious damage.
https://t.co/3sXTGShlOf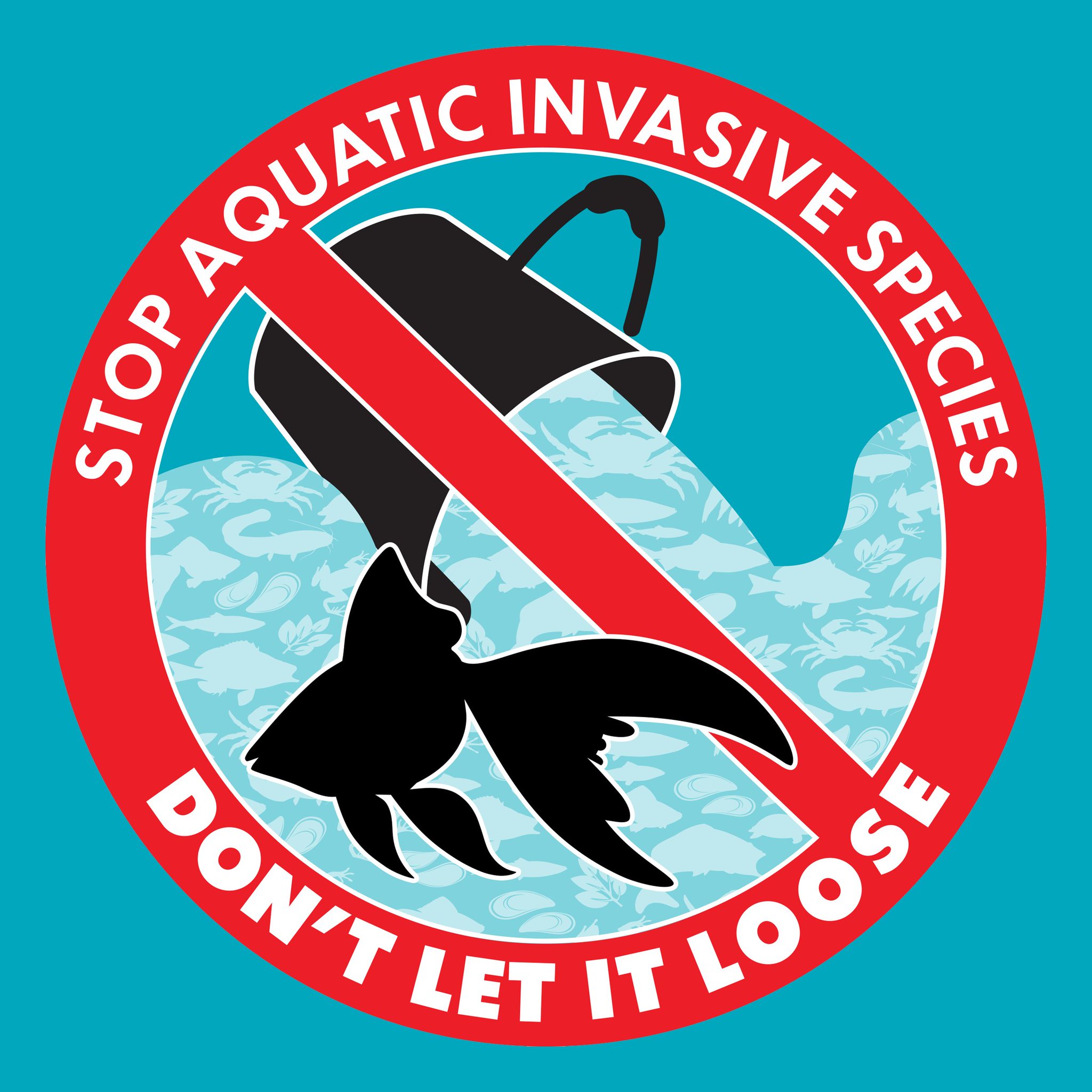 @M_Rius_