Ecology & Evolution Lab
SCHOOL OF OCEAN & EARTH SCIENCE, UNIVERSITY OF SOUTHAMPTON
Ecology & Evolution Lab
SCHOOL OF OCEAN & EARTH SCIENCE, UNIVERSITY OF SOUTHAMPTON
Ecology & Evolution Lab
SCHOOL OF OCEAN & EARTH SCIENCE, UNIVERSITY OF SOUTHAMPTON
Ecology & Evolution Lab
SCHOOL OF OCEAN & EARTH SCIENCE, UNIVERSITY OF SOUTHAMPTON
Ecology & Evolution Lab
SCHOOL OF OCEAN & EARTH SCIENCE, UNIVERSITY OF SOUTHAMPTON
Welcome!
Our research focuses on the mechanisms that determine and maintain species ranges.
We are particularly interested in the ecological and evolutionary consequences of the global redistribution of biota as a result of human activities
Check out our funded projects
NEW PAPER!
@IUCNRedList
: Invasive alien species are one of the main direct drivers of
#biodiversity
loss and species extinctions. Furthermore, they are one of the most serious and rapidly growing threats to food, health and livelihood security. So what are #InvasiveAlienSpecies, and what is #EICAT?
https://t.co/029pGlnzIB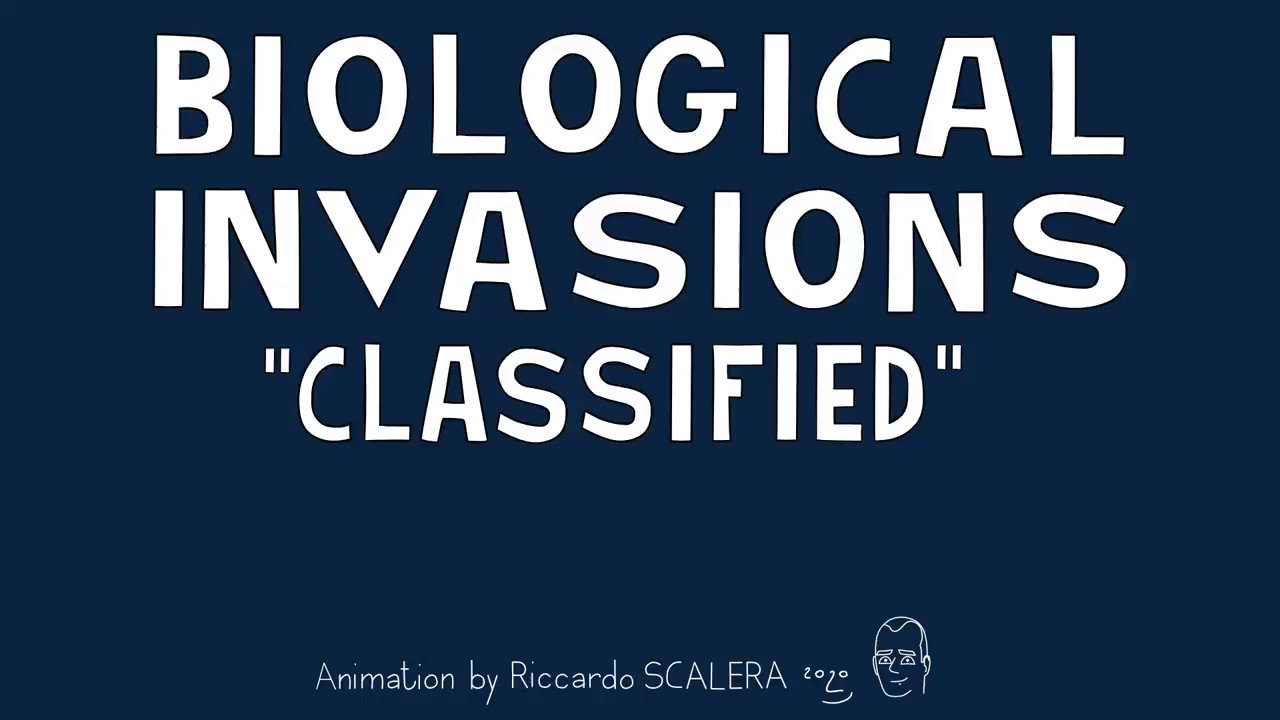 @M_Rius_
@Jamie_Bio
: Happy to have appeared on the
@OceanEarthUoS
online graduation today 🎓 it's a shame this couldn't have happened in person but thankfully my postdoc position at @NOCnews means I can celebrate with much-missed colleagues in the future 🥂
https://t.co/6kb5zk5NFC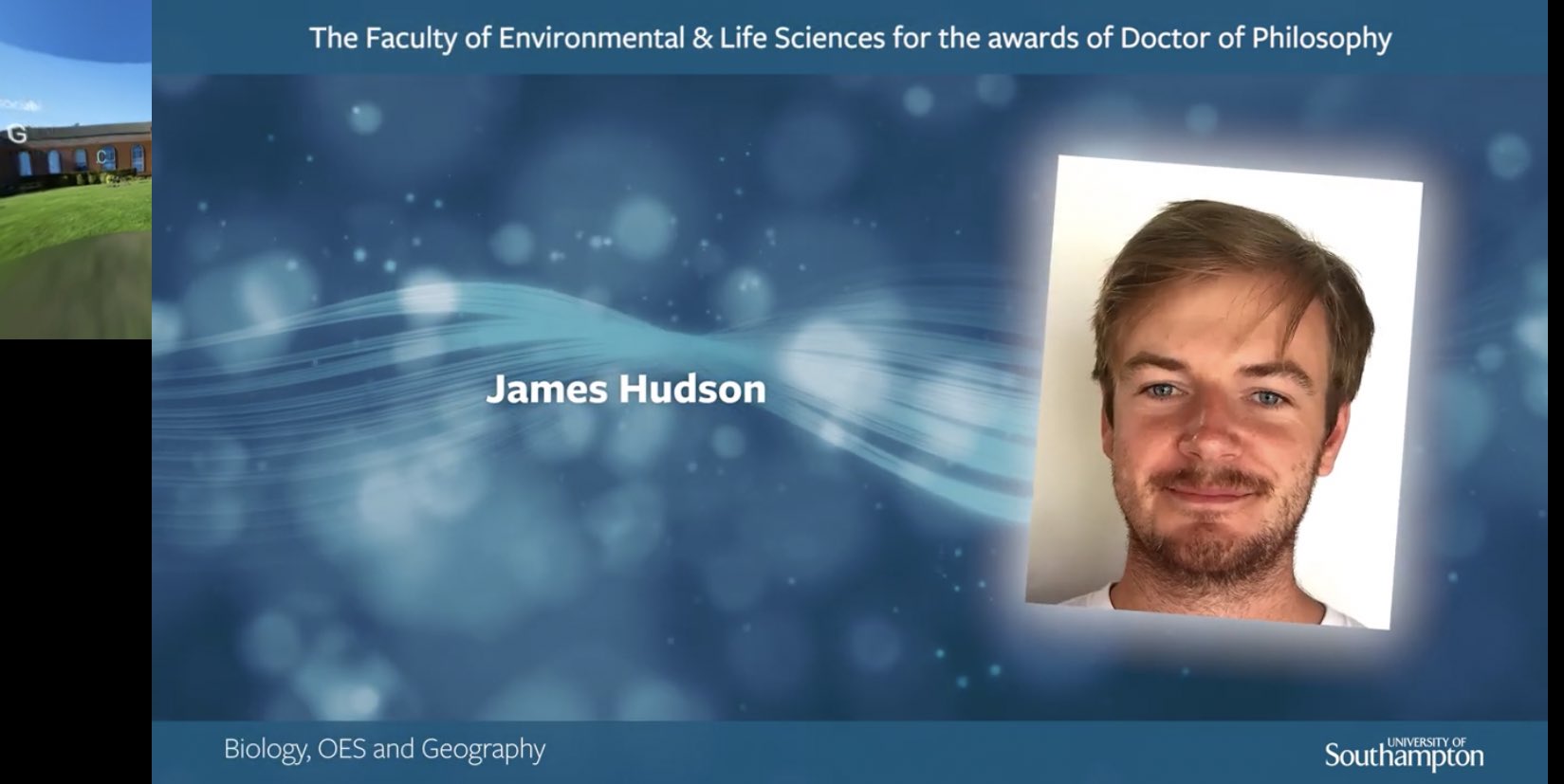 @M_Rius_