Ecology & Evolution Lab
SCHOOL OF OCEAN & EARTH SCIENCE, UNIVERSITY OF SOUTHAMPTON
Ecology & Evolution Lab
SCHOOL OF OCEAN & EARTH SCIENCE, UNIVERSITY OF SOUTHAMPTON
Ecology & Evolution Lab
SCHOOL OF OCEAN & EARTH SCIENCE, UNIVERSITY OF SOUTHAMPTON
Ecology & Evolution Lab
SCHOOL OF OCEAN & EARTH SCIENCE, UNIVERSITY OF SOUTHAMPTON
Ecology & Evolution Lab
SCHOOL OF OCEAN & EARTH SCIENCE, UNIVERSITY OF SOUTHAMPTON
Welcome!
Our research focuses on the mechanisms that determine and maintain species ranges.
We are particularly interested in the ecological and evolutionary consequences of the global redistribution of biota as a result of human activities
Check out our funded projects
NEW PAPER!
@luke_earl
: 🇮🇪🍀Irish marine eDNA paper 🧬🌊 Co-first authors Sara and Dulaney led us on an adventure to learn about what invasive species can be spotted using many different eDNA sample types.
https://t.co/sVOnEAT4m8
@M_Rius_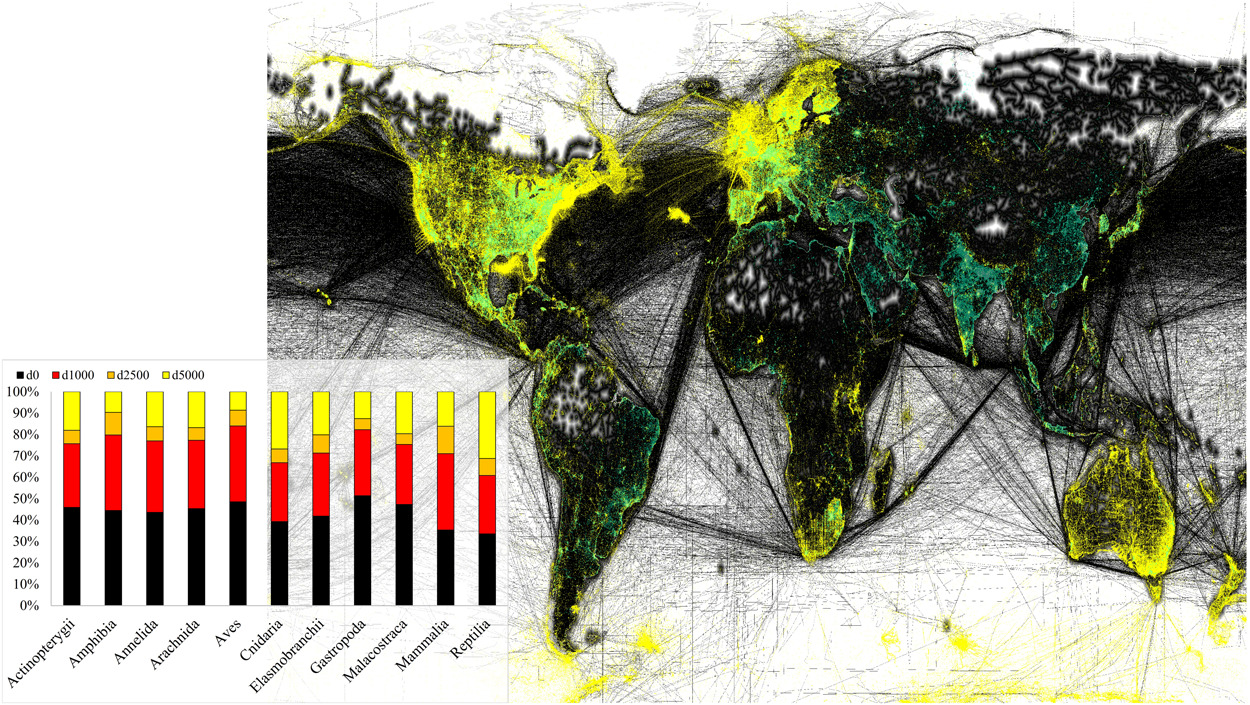 @M_Rius_