Ecology & Evolution Lab
SCHOOL OF OCEAN & EARTH SCIENCE, UNIVERSITY OF SOUTHAMPTON
Ecology & Evolution Lab
SCHOOL OF OCEAN & EARTH SCIENCE, UNIVERSITY OF SOUTHAMPTON
Ecology & Evolution Lab
SCHOOL OF OCEAN & EARTH SCIENCE, UNIVERSITY OF SOUTHAMPTON
Ecology & Evolution Lab
SCHOOL OF OCEAN & EARTH SCIENCE, UNIVERSITY OF SOUTHAMPTON
Ecology & Evolution Lab
SCHOOL OF OCEAN & EARTH SCIENCE, UNIVERSITY OF SOUTHAMPTON
Welcome!
Our research focuses on the mechanisms that determine and maintain species ranges.
We are particularly interested in the ecological and evolutionary consequences of the global redistribution of biota as a result of human activities
Check out our funded projects
NEW PAPER!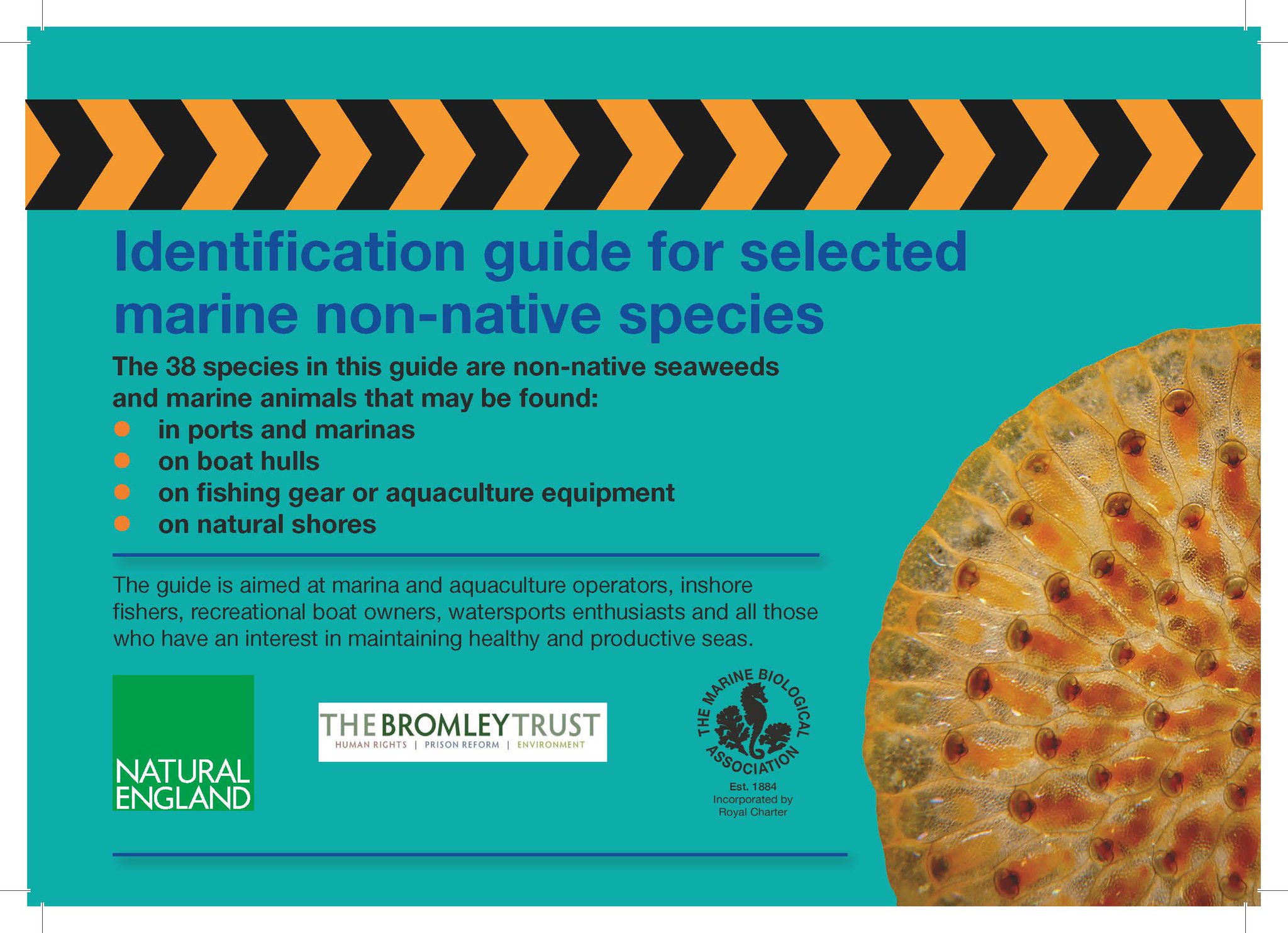 @M_Rius_
@nbierne
: Genetic admixture is rampant, admixed lineages are described every day, we cannot call such observations hybrid speciation or words no longer have meanings. Glam journals are guilty for this semantic slipage, it is permeating too much now, this must stop.
@M_Rius_