Ecology & Evolution Lab
SCHOOL OF OCEAN & EARTH SCIENCE, UNIVERSITY OF SOUTHAMPTON
Ecology & Evolution Lab
SCHOOL OF OCEAN & EARTH SCIENCE, UNIVERSITY OF SOUTHAMPTON
Ecology & Evolution Lab
SCHOOL OF OCEAN & EARTH SCIENCE, UNIVERSITY OF SOUTHAMPTON
Ecology & Evolution Lab
SCHOOL OF OCEAN & EARTH SCIENCE, UNIVERSITY OF SOUTHAMPTON
Ecology & Evolution Lab
SCHOOL OF OCEAN & EARTH SCIENCE, UNIVERSITY OF SOUTHAMPTON
Welcome!
Our research focuses on the mechanisms that determine and maintain species ranges.
We are particularly interested in the ecological and evolutionary consequences of the global redistribution of biota as a result of human activities
Check out our funded projects
NEW PAPER!
@tmarquesbonet
: Want to join us? I am offering a funded postdoc position in population genetics to study apes and other primates. Previous experience with theory, NGS and ancient DNA would be ideal. Funded by @ERC_Research.
https://t.co/Pdp7t7jriL
@IBE_Barcelona @the_prbb please RT
https://t.co/2g3bWvrOZ1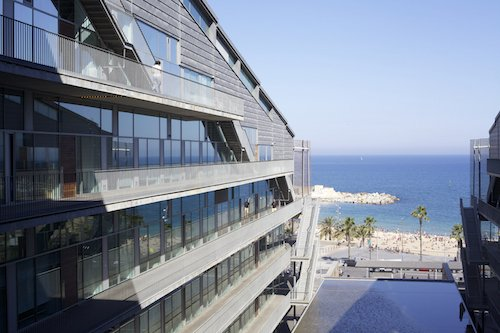 @M_Rius_